Nimish Mathur
(Assi.Operations Manager at Taj Rambagh Palace)
IHMCS is a blooming Institution that has set itself apart from the numerous other Institutes by providing its students with an exposure of Industry within the classroom. The various workshops and activities held by the institute prepare the students to face the challenge that awaits them in the hotel and tourism industry.
Shubham Sharma
(Training Manager at ITC Rajputana)
It gives me immense pleasure to recommend IHMCS to anyone looking forward to make a career in our Industry. I highly appreciate the way this institute has been grooming their students to ensure that they are well prepared for the hospitality sector.er"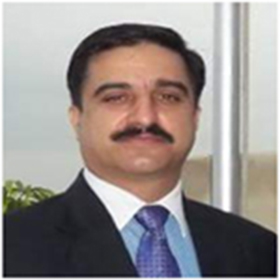 Sanjeev Kumar Dass
(General Manager at Radisson Blu)
It has been a great he experience for me. Needless to say; that continuous support we have received from institute in form of human resources during trainings and events is exemplary & commendable. I must emphasis on the fact that the training & teaching pedagogy used at the institute has become need of an hour in the industry . The practical approach towards learning & development of the students easily reflect in each sapling (student) of IHMCS.